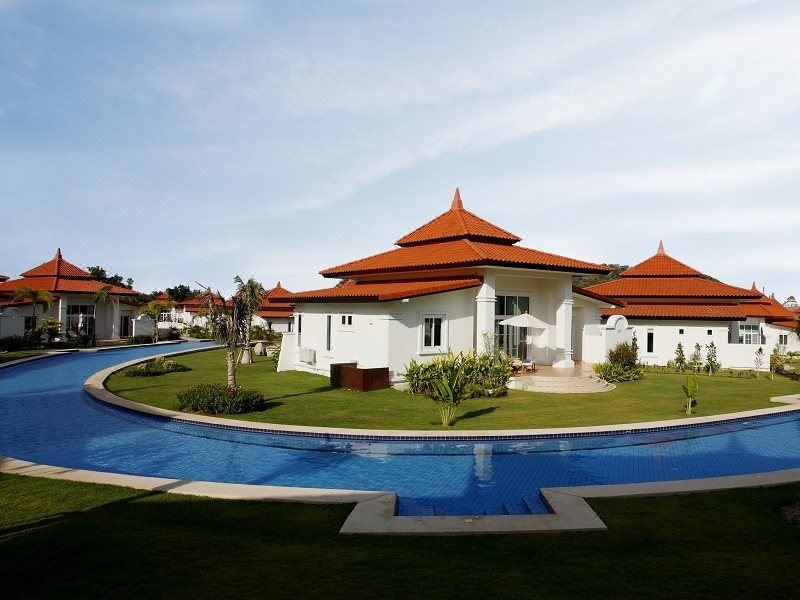 Post Date:
Thursday, March 21, 2019 - 11:00
If you decide to visit Hua Hin, there are countless activities that you can participate in to make the most of your holiday vacation. The activities include cycling, elephant rides, golfing, water sports and many more.
Hua Hin Safari and Adventure Park
This is among the oldest tourist attractions in the Hua Hin region. As the name suggests, this site provides unforgettable adventure experiences to its visitors. Here, you can participate in elephant trekking, horse riding, ATV driving and so on.
Cycling
Hua Hi provides with you with the opportunity of breaking the monotony of driving in cars by cycling around the region. The town is not as congested as most urban centres, meaning that you have lots of space to ride your bicycle. Also, cycling has loads of benefits for your health and fitness.
Elephant Trekking and Horse Riding
Visiting Hua Hin gives you a chance to interact closely with domestic elephants. Because it is such a rare opportunity, many tourists usually strive to at least get a ride on these enormous animals and experience the wonders of nature.
Fishing
A considerable number of Hua Hin locals are fishermen. Often, these individuals offer to take willing tourist on fishing expeditions for a small fee. Depending on the tides, a trip should take a maximum of 6 hours. If you wish to go further into the sea, you can hire a motorboat. 
Golfing
Hua Hin resorts offer some of the best golf courses in Thailand. There are several options to choose from, including Banyan, Sea Pines and Black Mountain. Furthermore, these courses are located near the city centre. 
Water Sports
The coast of Hua Hin is lined with submerged boulders, a factor that inhibits the undertaking of certain sporting activities. Nevertheless, you can still indulge in skiing, surfing, kayaking, and parasailing. You must exercise care when participating in such events because they are dangerous.
Spa and Massage
Nearly all Hua Hin resorts offer spa and massage services to their clients. You have the option of choosing either contemporary methods or traditional Thai massaging techniques. Irrespective of your preference, you are guaranteed of feeling rejuvenated at the end of the procedure.